We are Polymercaptan GH310 CAS:72244-98-5 manufacturer and supplier in China, Pls send inquiry of to info@nbinno.com of visit www.nbinno.com our official website should you have any interests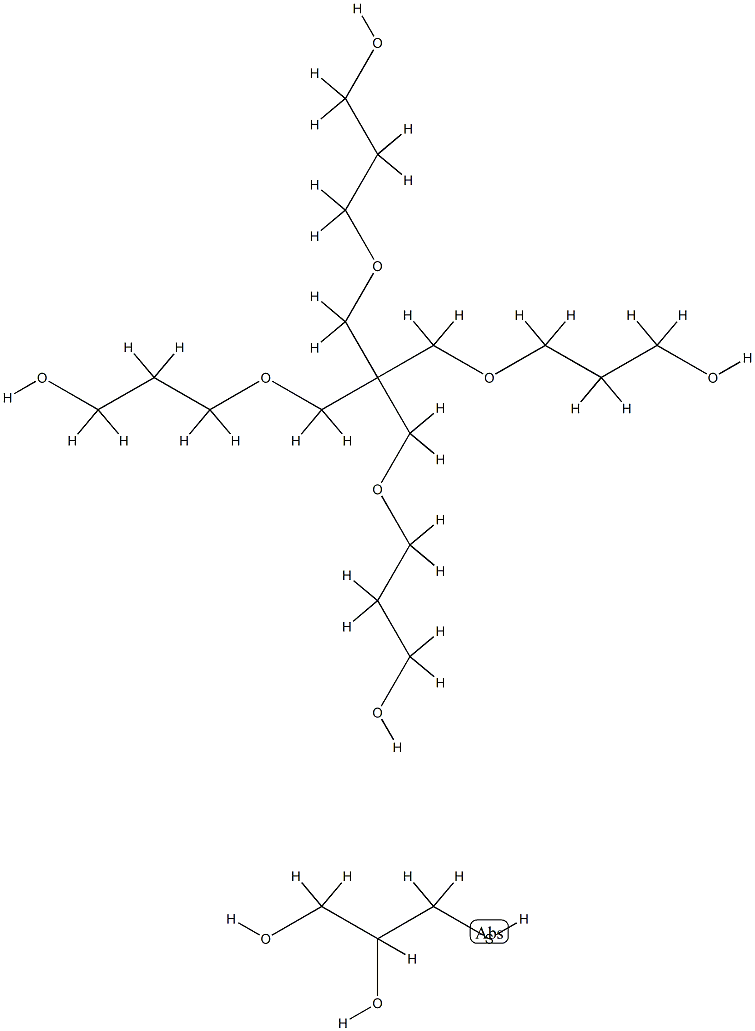 Polymercaptan GH310
72244-98-5

Polymercaptan
GPM888
GABEPRO GPM-888 Amine-catalyzed Mercaptan Curing Agent

Appearance: Light yellow clear liquid
Viscosity: 10000-16000 mpa.s
Color: ≤2

Product description
GH310 is an amine catalyzed epoxy curing material that cures rapidly at room temperature. It can be used as a single curing agent, or as an accelerator for amine or amide curing agents. Can replace GPM888.
After the modified polythiol curing agent series products are mixed with epoxy resin, they can achieve rapid gel curing under low temperature and thin coating film, and have obvious advantages over other curing agents in rapid repair, winter and low temperature operation. .
As an important epoxy rapid curing agent in the fields of rapid bonding, lamination, casting, etc., it is widely used in craft accessories, electronic appliances, civil construction, composite materials, photovoltaic new energy and other industries.
Features:
1. Excellent low temperature curing ability;
2. The curing time is 3-5 minutes;
3. Low toxicity

Applications:
1. Civil adhesives;
2. Emergency repair adhesives such as auto repair agents;
3. Model and craft adhesives and coatings;
4. Industrial adhesives;
5. Electronic and electrical adhesives;
6. Concrete slurry and repair agent;
7. Coatings;
8. Other epoxy systems accelerate curing

Storage and packaging
220L/drum or 1000L IBC drum
This product should be stored in a cool, ventilated and dry place.

This product is transported as a non-hazardous chemical.

Market News:The expansion will include six 1,000L small molecule reactors, four 1,500L vessels, and isolation equipment providing mid-scale capacity to bridge between early-phase and late-phase production. N-(2-Methoxyethyl)-bromacet-(6-t-butyl-o-toluidid) manufacturer.The therapy is designed to treat ADA-SCID, a genetic condition in which children are born without a properly functioning immune system. 3,5-dibromo-4-methylsulfanyl-phenol supplier.GEM has also partnered with Good360 & Walmart to ensure that every relocated family has move in essentials like bedding, towels, small appliances, tableware, cutlery, glassware and cookware. In addition, each relocated family in the program will receive our GEM Bstrong, Good360, and Walmart 'Welcome Home Kits' consisting of new sheets, towels, silverware, pots and pans sets, small appliances and basic move in goods. Transportation of goods provided by GEM transportation partner UC Group (www.groupncs.com). 2-(1-ethoxy-ethoxy)-3-methyl-butyraldehyde producer.