We are DCOIT manufacturer and supplier in China, Pls send inquiry of to info@nbinno.com of visit www.nbinno.com our official website should you have any interests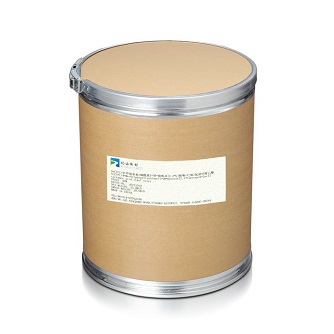 Synonym:
4,5-Dichloro-2-n-octylisothiazolinone
4,5-Dichloro-2N-n-octyl-4-isothiazolin-3-one
4,5-Dichloro-2N-n-octyl-4-isothiazolin-3-one
4,5-Dichloro-2-n-octyl-3-isothiazolinone
4,5-Dichloro-N-octyl-3-isothiazolinone
4,5-Dichloro-2-n-octyl-4-isothiazolin-3-one
4,5-Dichloro-N-octyl-3-isothiazolinone
4,5-Dichloro-2-octyl-3(2H)-isothiazolone
DCOIT
4,5-Dichloro-2-n-octyl-3(2H)-isothiazolone
4,5-Dichloro-2-octyl-isothiazolone
4,5-Dichloro-2-Octyl-4-Isothiazolin-3-One
4,5-Dichloro-2-octyl-1,2-thiazol-3(2H)-one
Countertype or Equivalent:
Specification:
Appearance: white to light yellow powder Active ingredient: ≥99.0%
Loss on drying: ≤1.0%
Application:
DCOIT is a low-toxicity, high-efficiency, broad-spectrum fungicide mainly used for mold control. It is used in paints, especially marine coatings, decorative wood coatings and the plastics industry. It is primarily used as a dry film mildew inhibitor for paints, coatings, paper, stains, plastics, wood, shoes, adhesives, metalworking fluids and printing inks. It is easy to incorporate into water-based or solvent-based formulations.
Packing:
Packing: 25kg cardboard drum
Storage conditions: This product is stored in a dry and ventilated warehouse; keep away from sunlight; avoid fire; avoid moisture, and keep it sealed.
Safety:
no data

Related products: (5,6,7,8-Tetramethyl-3,4-diphenyl-naphthalen-1-yl)-methanol manufacturer / 1-Isobornyl-cyclohexanon-(4)-semicarbazon supplier / Acetic acid (2R,3S,4R,5S)-2-acetoxymethyl-4-azido-5-benzyloxy-tetrahydro-pyran-3-yl ester producer